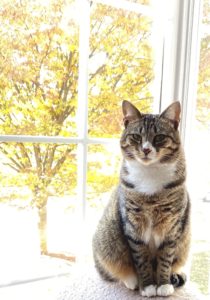 This comment section is open for any non-work-related discussion you'd like to have with other readers, by popular demand. (This one is truly no work and no school.)
Book recommendation of the week: Know My Name, by Chanel Miller. This is by the woman who was assaulted by Brock Turner, and she's an extraordinary writer and an extraordinary person.
* I make a commission if you use that Amazon link.
weekend free-for-all – November 30 – December 1, 2019 was originally published by Alison Green on Ask a Manager.